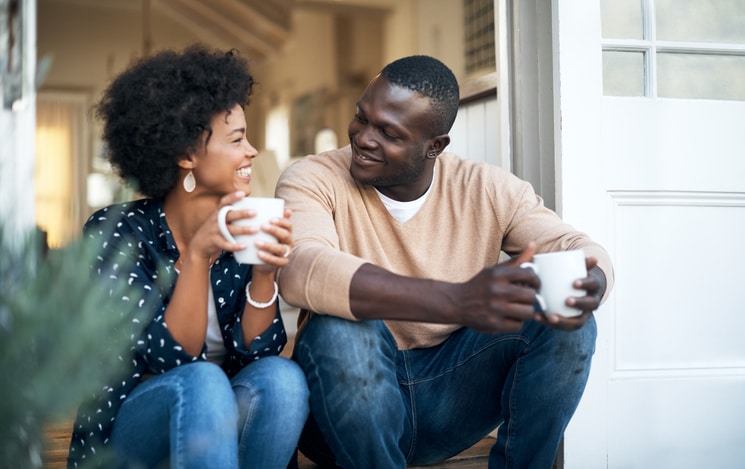 "We need to work on our communication." You may have said this to your partner repeatedly. It doesn't take a lot of effort to improve your communication. In fact, some simple lifestyle adjustments can drastically improve your connection with one another. Check out these communication building strategies, courtesy of Oakland Psychological Clinic.
Have a 15-Minute Conversation Every Day
Fifteen minutes. That's all it takes to connect with your spouse. No matter how busy your lives maybe, find 15 minutes to talk to one another. Go over the events from the day, even if they seem insignificant. This helps you feel more involved with your partner's life, and it adds value to the hard work you put in. Make this a part of your daily routine, and you'll be amazed at the difference it makes.
Turn off Distractions during Important Discussions
If you're having an argument or discussion, turn off all distractions. That includes cell phones, computers, TVs, etc. Give each other your complete, undivided attention. You may have the ability to watch TV and listen to your partner, but that sends the wrong message. Without distractions, you are showing your partner you actively want to hear what he or she has to say, and that conversation is your top priority.
Put Your Phone away during Family Time
If you are spending time with your family, your phone should be in another area. This is especially true at the dinner table. Having your phone on the table tells your family, "I'm not fully here. Something on this phone may be more important than you." It is also a subtle source of distraction. Every notification you get is a glance away from your loved ones. Reserve your phone time for moments when you are not gathered as a family.
Use "We" Not "You"
When discussing solutions to a problem, use the term "we" instead of "you." Example: "We need to adjust our bills" rather than "You need to cut back on your spending." The use of "we" shows that you are a united front, and it lets your partner know you are supportive. This subtle change will strengthen your bond as a team.
Actively Work with a Couples Counselor
Couples therapy is not reserved for couples on the verge of separation. You can benefit from couples counseling at any stage of your relationship. This process gives you tools you can use for years to come – communication skills, conflict resolution strategies, bonding exercises, stress relief tips, etc. All of those elements can improve your relationship, now and in the future.
If you do not have a couple's counselor at this time, reach out to Oakland Psychological Clinic. We have eight convenient locations to serve you, and we offer completely confidential couples therapy, family therapy, and marriage counseling. Contact the office nearest to you to schedule an appointment.