Oakland Psychological Clinic in Flint MI
"Licensed Therapists with Personalized Solutions"
Oakland Psychological Clinic
2222 S. Linden Road, Ste. J
Flint, MI 48532
(810) 732-0560
Clinic Hours
Monday – Thursday: 8:30 a.m. – 8:30 p.m.
Friday 8:30 a.m. – 5:00 p.m.
Saturday: 8:30 a.m. – 5:00 p.m.
Oakland Psychological Clinic is a team of licensed therapists and psychiatrists in Flint MI. We have proudly served this area for over 30 years, providing confidential counseling for individuals and families. Our insurance-friendly counseling services are personalized to suit your needs. Explore our wide range of therapy programs, including:
Child Counseling, Teen Counseling, and Adult Counseling
Depression Counseling and Anxiety Counseling
Couples Counseling, Including Marriage Counseling, Premarital Counseling and Divorce Prevention
Personalized Trauma Counseling and Grief Counseling
Psychiatry and Medication Management
Family Counseling, Including Blended Family Counseling
Addiction Treatment for Drug Addiction, Alcohol Addiction, Gambling Addiction, and Other Addictions
At Oakland Psychological Clinic in Flint MI, we offer custom mental healthcare fit for the modern world. Our trusted counselors understand the pressures of today, and they have proven solutions to help you overcome them. Contact us at (810) 732-0560 to get matched with the best therapist for you or a loved one.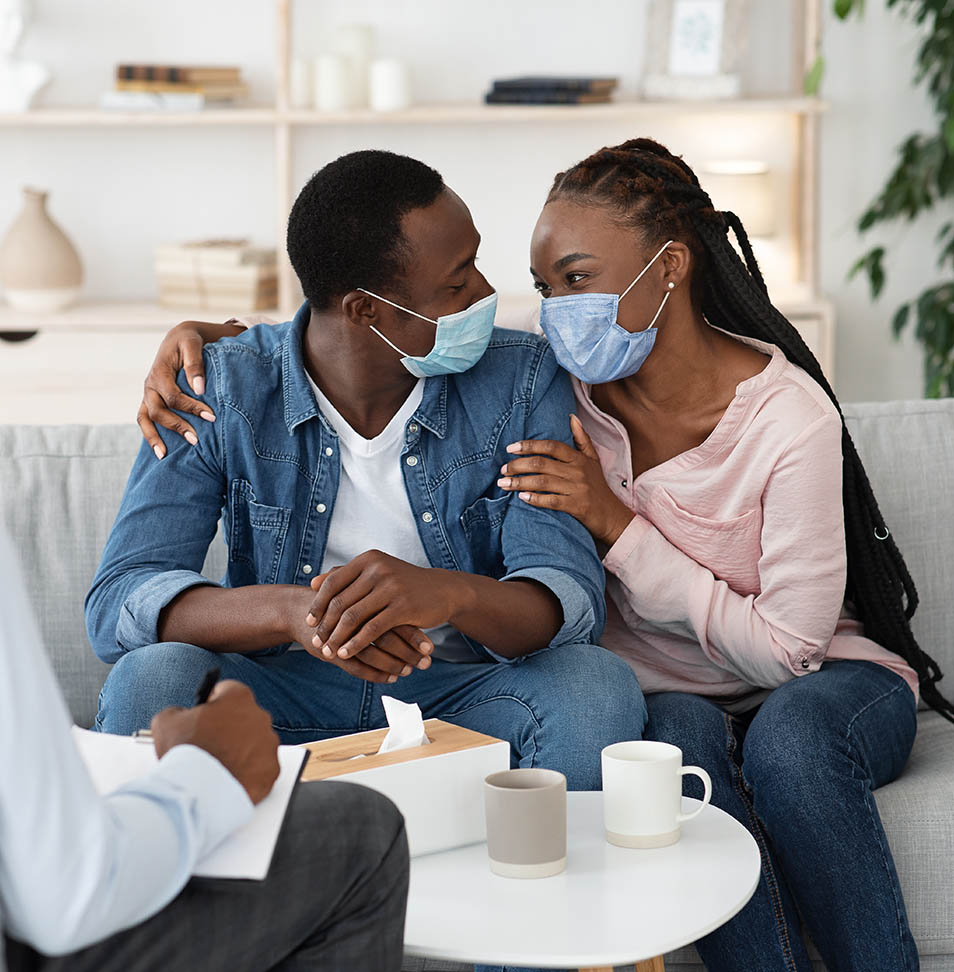 A Comfortable Environment for Judgement-Free Counseling
Oakland Psychological Clinic in Flint MI is a comfortable space for children, adults and families. We receive many referrals from schools and doctors in the area because of our commitment to quality mental healthcare. You will never be judged in therapy, and all counseling appointments are completely confidential. Our therapist office is located at:
We are open from 8:30 AM to 8:30 PM Monday through Thursday, as well as 8:30 AM to 5:00 PM on Friday. Our convenient office hours are designed to suit your busy schedule. This is just one of the ways we put our clients first. Contact Oakland Psychological Clinic in Flint MI at (810) 732-0560 to learn more.
Therapists and Psychiatrists in Flint MI
You deserve high-quality care from an experienced mental health professional. All of our counselors, therapists, and psychiatrists are fully licensed and highly educated. Each person receives a personalized care plan that fits their goals, lifestyle, and personal needs. With Oakland Psychological Clinic, you can rest assured that you are a top priority.

Call Us at (810) 732-0560 to Schedule an Appointment with Oakland Psychological Clinic in Flint, MI