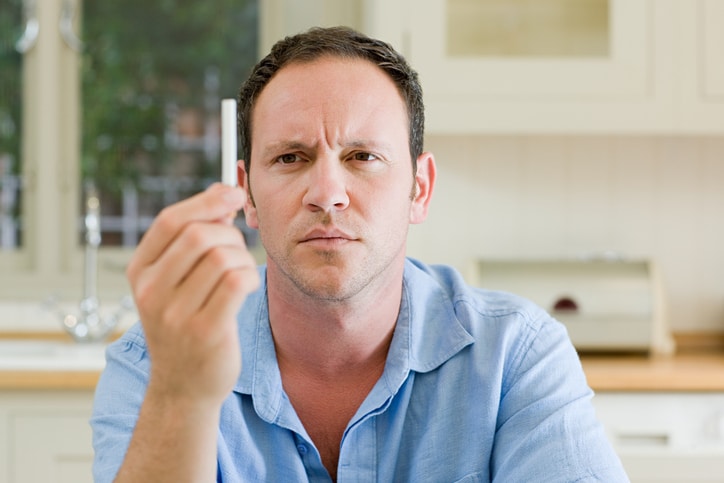 There are many stop smoking techniques to try, from patches to prescription medications to meditations and more. Have you ever thought about counseling to stop smoking? This is a safe and effective option that many adults don't take advantage of. Let's take a look at how counseling can help you stop smoking for good.
Find Coping Solutions to Replace Cigarettes
Cigarettes are often used as a coping mechanism for stress and anxiety. If you decide to stop smoking, you are eliminating that coping mechanism. This is one of the reasons why many people relapse from smoking addiction because they can't find a coping device to replace cigarettes.
In therapy, you can find personalized solutions for your lifestyle and situation. Your therapist can recommend techniques and tools that will help you during the transition. Having these coping strategies at your disposal will empower you to quit smoking with confidence.
Control Your Responses to Smoking Triggers
Smoking addiction consists of physical dependency and habitual routines. You have incorporated smoking into your daily life. It is engrained into your schedule. Now you have to find a way to change your routines.
As part of that, you will need to change how you respond to smoking triggers. Your therapist can help you do that. Cognitive-behavioral therapy and other evidence-based therapy methods can teach you how to reverse negative or unproductive thought patterns. Your therapist can also teach you how to avoid smoking triggers in the early parts of addiction recovery. In time, your habits will change, and those triggers will lose their power.
Treat Underlying Issues That Contribute to Smoking Addiction
You may have started smoking for social purposes. In many cases though, smoking addiction is the byproduct of other underlying issues. For instance, you may use cigarettes to help you destress during a long work day. The nicotine in cigarettes triggers your brain to release dopamine, a chemical that makes you feel pleasure. If you can find other solutions for your stress, you will be better equipped to stop smoking. Your therapist can work with you to uncover these underlying issues and their solutions.
Learn Long-Term Strategies That Fit Your Lifestyle
You don't want to just stop smoking for now. You want to eliminate the need for cigarettes altogether. Perhaps you have already tried to quit, but something caused you to start again. With the support of therapy, you can find long-term solutions for your smoking addiction.
At Oakland Psychological Clinic, we offer a variety of counseling services to suit your needs. We have multiple therapist offices in Michigan, and we accept many insurance plans. Contact the location nearest to you to get matched with a licensed therapist.