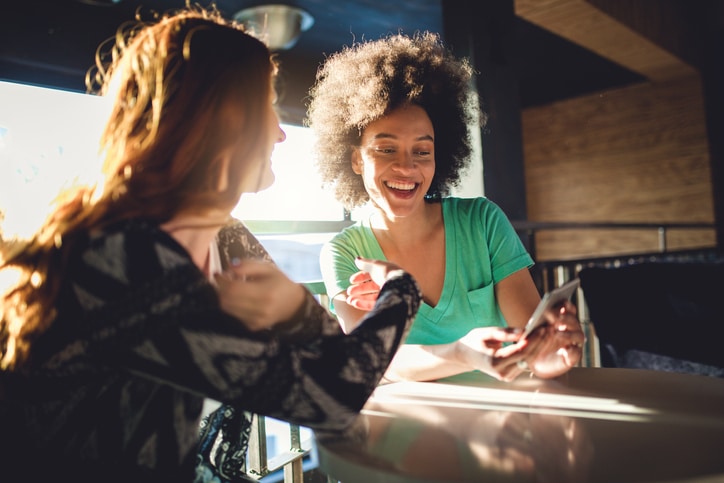 Social media plays an integral world in the modern world. On average, people spend over two hours a day scrolling through social media. You have the power to determine if that time has a positive or negative influence on your life. Read on to learn how to eliminate negativity on your social media feed.
Block or Unfollow Negative Influences
If a person or business has a negative presence on your social media feed, simply block or unfollow them. This includes influences that make you question your self-worth, your beauty, your purpose in life, and your overall happiness. For instance, you may have a relative who posts hateful comments about a group of people. If you want to remove them from your feed, unfollow them. You can still see their page, photos, etc., but they will not show on your general feed.
If you want to cease contact with someone online, block them. Cut off the toxicity completely. If they reach you on a different social media platform, block them there too. You always have the power over negativity. Remember that.
Follow Positive Influences Instead
In the midst of removing negative influences, flood your feed with positive influences. Look for people/sources that bring a smile to your face. You may begin following pages that post inspirational quotes. If you are religious, you could look for influences that align with your faith. Like/comment on posts that spark joy in your life, and more of those will populate your feed.
Promote Positivity with Your Own Posts
"Be the change you want to see in the world." Look at the posts you have shared in the past. Did they inspire negativity or positivity? You could delete the negative, or you could simply move forward with a positive perspective. Share those inspirational quotes you love so much. Showcase ways that you are making your life better and embracing positive changes. Your friends may soon follow suit.
Take a Break from Social Media
If the negativity online has become overwhelming, take a break. This can also be valuable if you have developed a social media addiction. Log off, delete the app from your phone, or take any other steps necessary to stay off social media. You could do this for a week, a month, three months – however long you need to reset. If you decide to get back on after that, you can look at your feed with a different perspective.