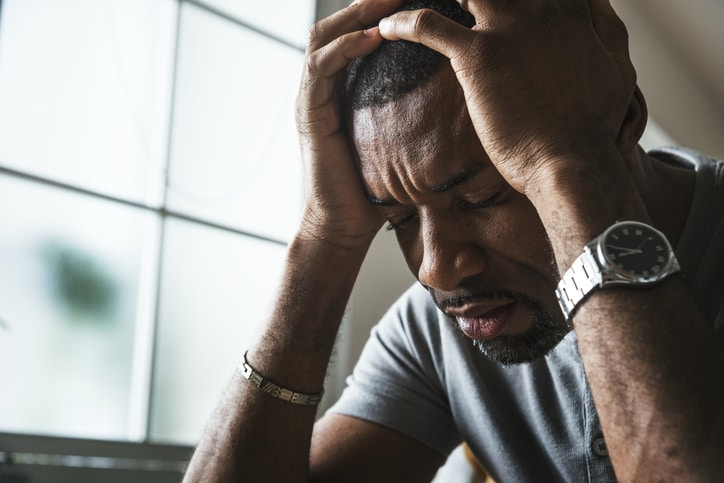 Grief is typically associated with the loss of a loved one, but that is not the only situation that can create grief. Indeed, you can experience grief without death. Many people struggle with this form of grief because they do not realize they're grieving at all. Let's take a closer look at what grief looks like and how to overcome grief in any form.
Grief Can Occur after Any Loss
Grief is defined as "deep sorrow." While that sorrow is typically associated with death, it does not have to be. For example, some people experience grief after getting a divorce. Instead of mourning the loss of life, they mourn the loss of a relationship, a lifestyle, and a time in their life. You may grieve after job loss or after other life transitions. There are many circumstances that can lead to grief symptoms.
Symptoms of Grief
The symptoms of grief vary by person. You may have heard of the "stages of grief," which correlate with the symptoms of grief. However, grief does not occur in linear stages, and many people do not experience every symptom. Some possible grief symptoms include:
Guilt
Anger
Confusion or denial
Depression
Social isolation
Uncharacteristic thoughts, behaviors or decisions
Uncontrollable emotions (crying for no reason)
Loss of appetite
Fatigue, difficulty sleeping, or getting too much sleep
Stomach aches and changes in eating habits
Headaches
Increased stress
Grief can appear as many different emotions, regardless of the source. If you are struggling with these issues or other grief symptoms, there are treatment options available for you.
How to Overcome Grief
There is no timeframe for grief. Some grief lasts weeks or months. Some people experience grief for years. No matter where you are in your timeline, there are ways to overcome grief.
At Oakland Psychological Clinic, we recommend counseling for grief recovery. In counseling, you can discuss your emotions and experiences in a non-judgmental environment. This gives you a platform to get out those thoughts that are swirling through your mind. Grief counseling also helps you identify the source of grief symptoms and find personalized coping strategies that work for you.
If you are interested in grief counseling, contact an Oakland Psychological Clinic location near you. We will match you with the best therapist for your specific needs. All of our counseling services are confidential and compatible with insurance. Let us help you move toward a better quality of life.