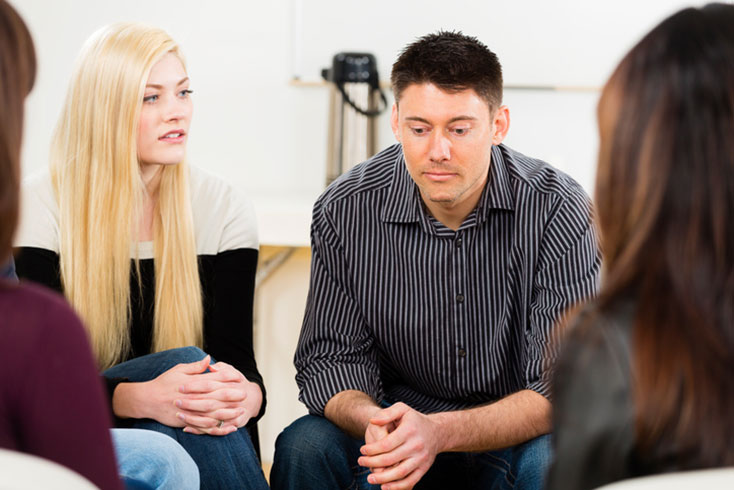 Addiction is a combination of physical needs and mental desires. Once you become addicted to a substance, you cannot treat addiction by simply removing the addictive substance. You must also tackle the mental side of temptation – what's causing the addiction, and what's fueling its growth? Only then can you truly find relief. Here we will explore how addiction counseling facilitates a successful drug addiction treatment program.
An Overview of Drug Addiction Counseling
Drug addiction counseling is a personalized experience. The techniques used within it will vary from person to person. With that in mind, the general goals of addiction counseling remain the same throughout:
Get to the root cause of the addiction
Figure out what triggers the addiction on a daily basis
Overcome depression, anxiety, low self-esteem, stress, and other issues that accompany addiction
Create distance from toxic people and relationships
Build a strong support system to encourage positivity and progress
Find preventative methods to avoid relapse (or falling into another addiction)
Learn ways to cope with emotions without the use of drugs or alcohol
Along the way, you'll learn why you think/feel a certain way, and how you can process those thoughts in a healthy manner. Addiction counseling lets you regain control of your life. You call the shots, not the addiction. If you're interested in working with an addiction counselor in Grand Blanc, MI, contact Oakland Psychological Clinic.
Treat the Underlying Cause of Addiction
This is the most important element of all drug addiction treatment programs. You need to know what caused the addiction and what continues to cause it so you can conquer it head-first. If you mow over a weed, the weed grows back. If you pull the roots from the ground, it goes away. Addiction counseling is an effective way to get rid of the weeds in your life and give you a fresh, clean start.
Learn How to Fight Addiction Triggers
Drug addiction counseling also helps you fight addiction triggers as they arise. You cannot avoid these triggers forever. You will eventually see a place, a person, or a show on TV that reminds you of the past. Your counselor will teach you how to control your emotions when that happens so you do not slip back into addiction. Get help for the present and for the future with guidance from an experienced professional. That's what you can gain from addiction counseling and therapy.
For more information about drug addiction counseling in Grand Blanc, MI, contact Oakland Psychological Clinic at (810) 695-0055.