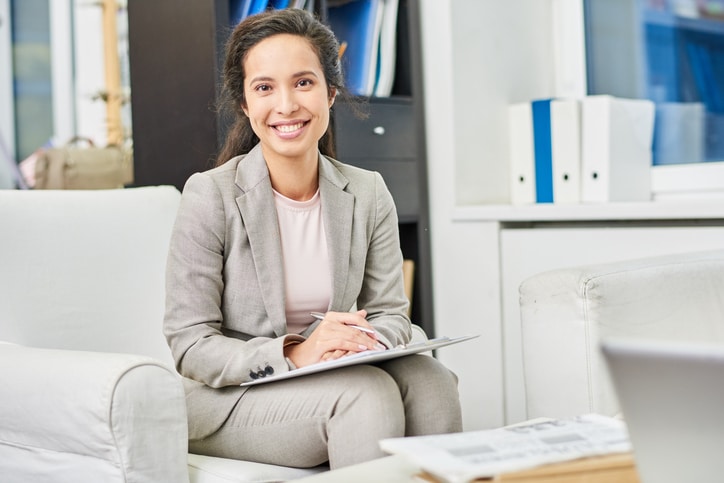 If you think or know you have anxiety, you may go to a doctor for anxiety treatment. This person will prescribe medication to calm the effects of anxiety. While you may be able to get this medication from your primary care doctor, you're better off seeing a psychiatrist for mental health medication. Here are some reasons why you should talk to a psychiatrist, not a primary care doctor, for your anxiety treatment.
Some Primary Care Physicians Will Not Prescribe Anxiety Medicine
You could talk to your doctor about anxiety medicine, but he or she may not prescribe that kind of medication. Many doctors refer their patients to psychiatrists when they want mental health treatment. Our psychiatrists in Michigan receive referrals all the time from doctors because we have such a strong reputation in the community.
Psychiatrists have years of training in mental health care. They understand anxiety medication inside and out. It's the same as going to see an ear, nose, and throat specialist if you have hearing problems. Your primary care doctor can help to a degree, but the specialist is ultimately going to provide the best care.
Psychiatrists Specialize in Mental Health Medication Management
Doctors work on physical health. Psychiatrists work on mental health. They specialize in medication management with regards to mental health conditions. If you need more than one type of anxiety medication, a psychiatrist can make sure you're taking the right dosage of each prescription. This gives you the best chance of seeing a positive change with anxiety treatment.
A Psychiatrist Will Know Exactly Which Medicine You Should Take (If Any)
Because psychiatrists work with anxiety medication so much, they are aware of new medicine that has come to the market. They also know the extensive research that has gone into the longstanding medications that are available. They use all this knowledge to prescribe the best fitting medication for each patient. If the patient does not see a positive change with the medicine, the psychiatrist knows what adjustments to make to find a better fit. That's why it helps to see a psychiatrist for anxiety medication because you will get the most knowledgeable advice every step of the way.
Continue Treatment with an Anxiety Therapist
Anxiety medication is not right for everyone. Some people benefit from therapy alone. Even if you are prescribed medication though, you can get more out of your treatment by working with a therapist. Medicine affects the physical element of anxiety, but therapy works on the emotional side. Learn what's causing your anxiety, how you can control your responses, and how to reduce your anxiety symptoms in the future.
Oakland Psychological Clinic offers confidential anxiety treatment in Michigan. We have several therapist offices in the state, and all with counselors who specialize in anxiety therapy. Contact the counseling center nearest to you to schedule an appointment or to learn more about our programs.