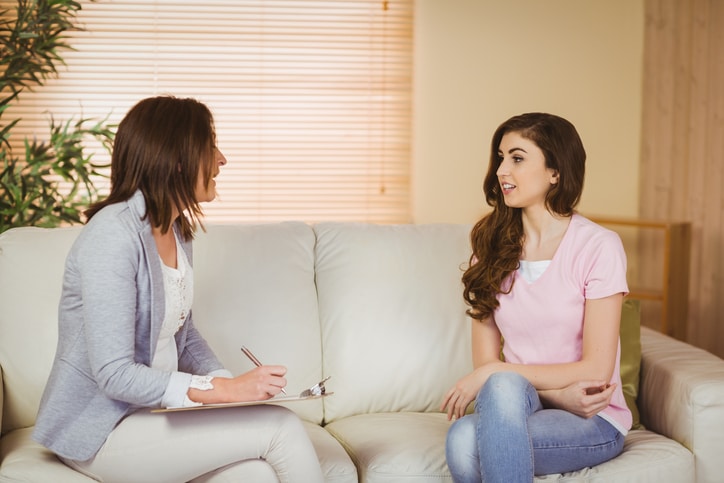 Counseling before plastic surgery is fairly common. Many potential patients work with a therapist before surgery to make sure they have the right mindset going into it. However, the question here is not about how common counseling is. You want to know if counseling is required before plastic surgery. Let's take a moment to discuss your options.
Required vs. Recommended
Technically, you are not required to get counseling before plastic surgery. Some cosmetic surgeons may suggest therapy before surgery, but they will not make you see a therapist. With that in mind, therapy is strongly recommended because of its immense benefits. If the desire for surgery stems from insecurities, depression, body dysmorphia, low self-esteem, etc., those issues will still exist with the new body. By working with a therapist, you can approach this process from a positive perspective and ensure you're getting the surgery for all the right reasons.
Reasons to Get Counseling before Plastic Surgery
Just because you don't have to get counseling before plastic surgery doesn't mean you shouldn't. Here are some reasons to consider therapy before surgery:
Overcome issues with body dysmorphia that may affect your view of your body
Boost your self-esteem so you can feel confident with any appearance
Bring closure to traumatic events that may have caused you to seek plastic surgery
Resolve conflicts in your relationship (changing your appearance will not fix your marriage)
Find healthy coping mechanisms for depression and anxiety
Talk about your thoughts, feelings, and concerns in a confidential environment
Speak to a professional you can trust
When you think about it, there is no downside to therapy. If you still want to get plastic surgery after talking to a therapist, go for it. If you decide that this may not be the right move for you at this time, put your plans on pause and continue working through your personal issues. Your therapist will help you find your inner strength, confidence, and happiness so you can feel proud of the body you have.
Reasons to Continue Counseling after Plastic Surgery
Therapy doesn't have to end after plastic surgery. You can still talk to a therapist about issues in your current life, such as stress management, work/life balance, family conflicts, and more. Your therapist is there to support you through life transitions, including this new chapter in your life.
To get matched with a therapist near you, contact Oakland Psychological Clinic.